Heritage
Vertex was founded in 1912 by Claude Lyons. He was born in London in 1885 and by the age of 17 he had started working in the watch trade. Bright, and quite ingenious, he quickly built up a most excellent reputation in the watch trade. He set up Dreadnaught Watches in 1906 with a £1000 loan from his father-in-law and had paid it back within the year.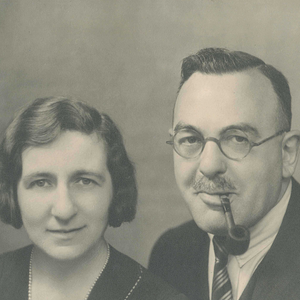 1912
Claude Lyons borrows £1,000 from his father-in-law, Mr Mayer and sets up the Vertex Watch Company, specialising in Swiss movements re-cased in Britain.
1915
Vertex produces watches for the British Military during WW1.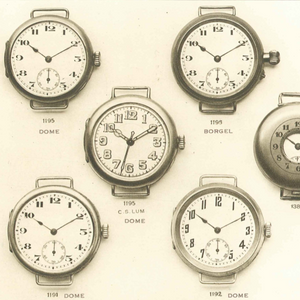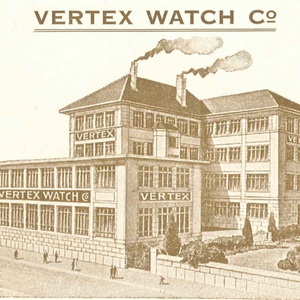 1916
Vertex Watches Ltd is founded both in London at 37 & 38 Hatton Gardens, and in Switzerland at 133, Rue de la Paix in La Chaux de Fonds.
1922
Aureole Starts producing complete watches for Vertex and movements for the Platinum Ladies watch range.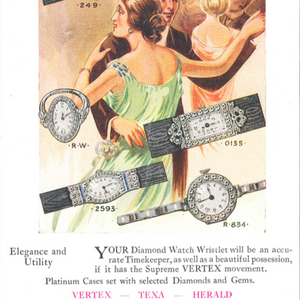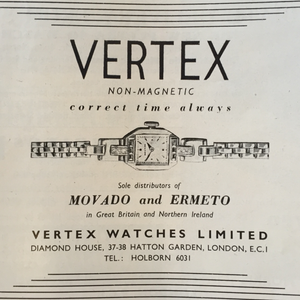 1927
Vertex becomes the exclusive importer of Movado watches to the UK.
1931
Vertex begins working with Revue Thommen on a range of steel 'All Proof' watches.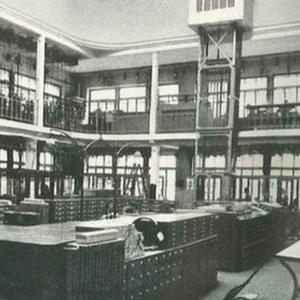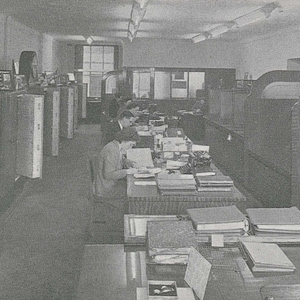 1938
Henry Lazarus, Claude's son-in-law, joins Vertex.
1940
Vertex's Hatton Garden factory and showrooms are destroyed by enemy action.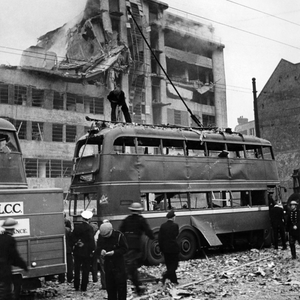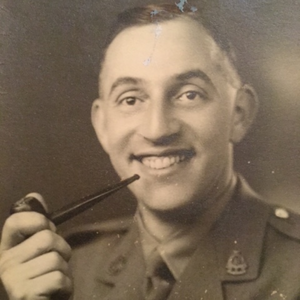 1941
Henry, now a Captain in the British army, with his unique understanding of the Swiss watch industry, is asked to help with procurement of watches for the British Military.
1943
Navigation watch specs received and production starts in Switzerland across 4 factories.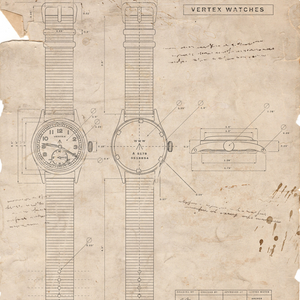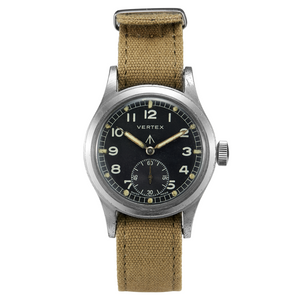 1944
Vertex starts production of the Cal 59 W.W.W. Nav watch.
1944
4652 W.W.W Cal 59s are delivered during the preparations for D-Day.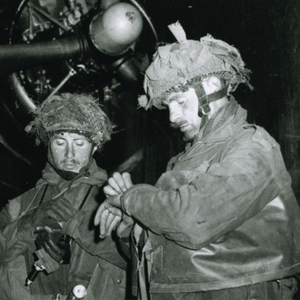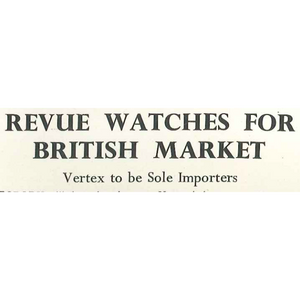 1945
Vertex are commissioned to produce a mono-pusher ordnance timing watch, but due to post-war rationing, the watch is never produced.
1951
Vertex becomes the exclusive importer of Thommen manufactured watches to the UK.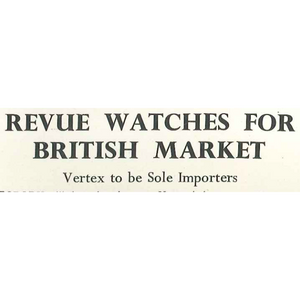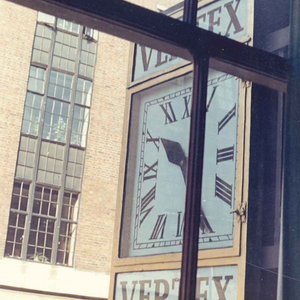 1954
For over 50 years the Vertex Clock keeps time at Hatton Garden.
1956
Vertex starts co-branded watches as Vertex Revue in order to capitalise on both Vertex and Thommen Revue's reputation.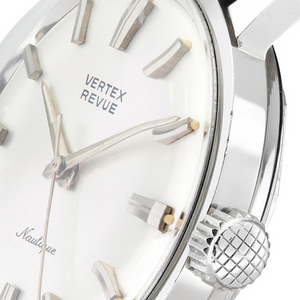 1960
Vertex launches a range of diving and sports watches with a unique inlaid luminova.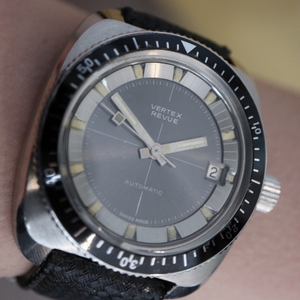 1972
After pressure from the emergence of the new quartz watch revolution and the expiring of Vertex lease in Hatton Garden, Henry closes the company.
2015
100 years since Claude Lyons started the company, Vertex is re-incorporated by his great-grandson, Don Cochrane, marking the return of this historic company and the start of a new era of watches.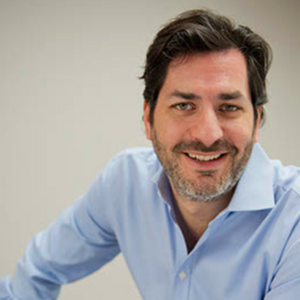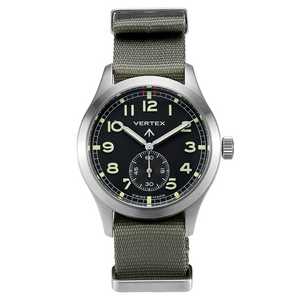 2016
Vertex announces the M100. The first new Vertex for 45 years, based on the Cal 59 from WW2.
2017
Vertex re-launch at Aspley House, home of the Duke of Wellington, in London.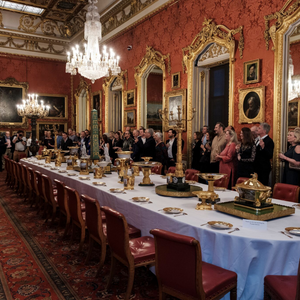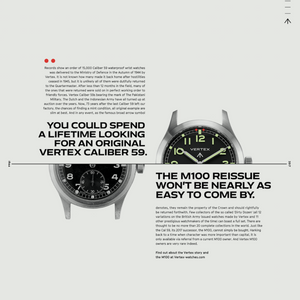 2018
Vertex full-page print adverts wins SILVER for 'Best Art Direction' and BRONZE for 'Best Writing' at Creative Circle awards.
2018
To mark our first birthday and following popular demand, a limited edition DLC version of the M100 is made available.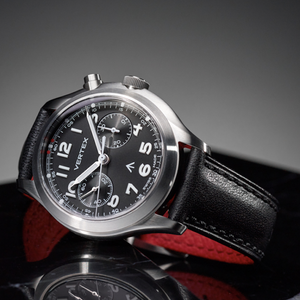 2019
Taking inspiration from the 1945 timing watch, the MP45 and MP45B join Vertex's line up.